A HUGE THANK YOU to....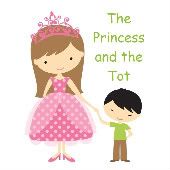 for this awesome upcycle idea!
My version is very similar, except I added a different feature on the back. I listed the numbers one to five on the back for counting activities and number recognition.
If I can get more than one use from a manipulative, I'm all for it- saves time and money!
Little man is loving his new desk! Isn't it adorable?
A special gift from his Aunt.