Today was my day to visit some of my favorite blogs. One of the blogs that I enjoy visiting due to the awesome photography is Project Alicia. She has been running a weekly photo challenge.This week's theme is Critters. You have to visit her site and look at her photos, especially the pic of the dancing frog or Alicia kissing a fish! Love it! She has teamed up with Live and Love Out Loud for this weekly challenge.
Well, I decided to submit one of my favorite pics of our little critter. She just looks so cute eating her strawberry, dont ya think? Oh, Sparkles, even though you are small, we love you so!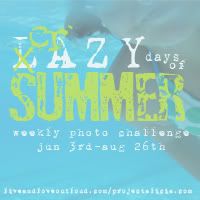 Enjoy your Friday and the critters in your life!